---
About why we are closed.
---
我们成立于2021/01/19,直至今日我们一共成立了628天,在这628天中我们,出席过百余次活动,举行过数次活动。我们很遗憾的宣布,因为车队的出现了问题所以,我们将于2022/10/10日关闭VTC。期待我们下次能够相遇
We were founded on January 19th, 2021. Up to now, we have been founded for 628 days. In these 628 days, we have attended more than 100 activities and held several activities. We regret to announce that we will close VTC on October 10, 2022 because of the problems of the motorcade. I look forward to our meeting next time.
---
我们的最后一次出席!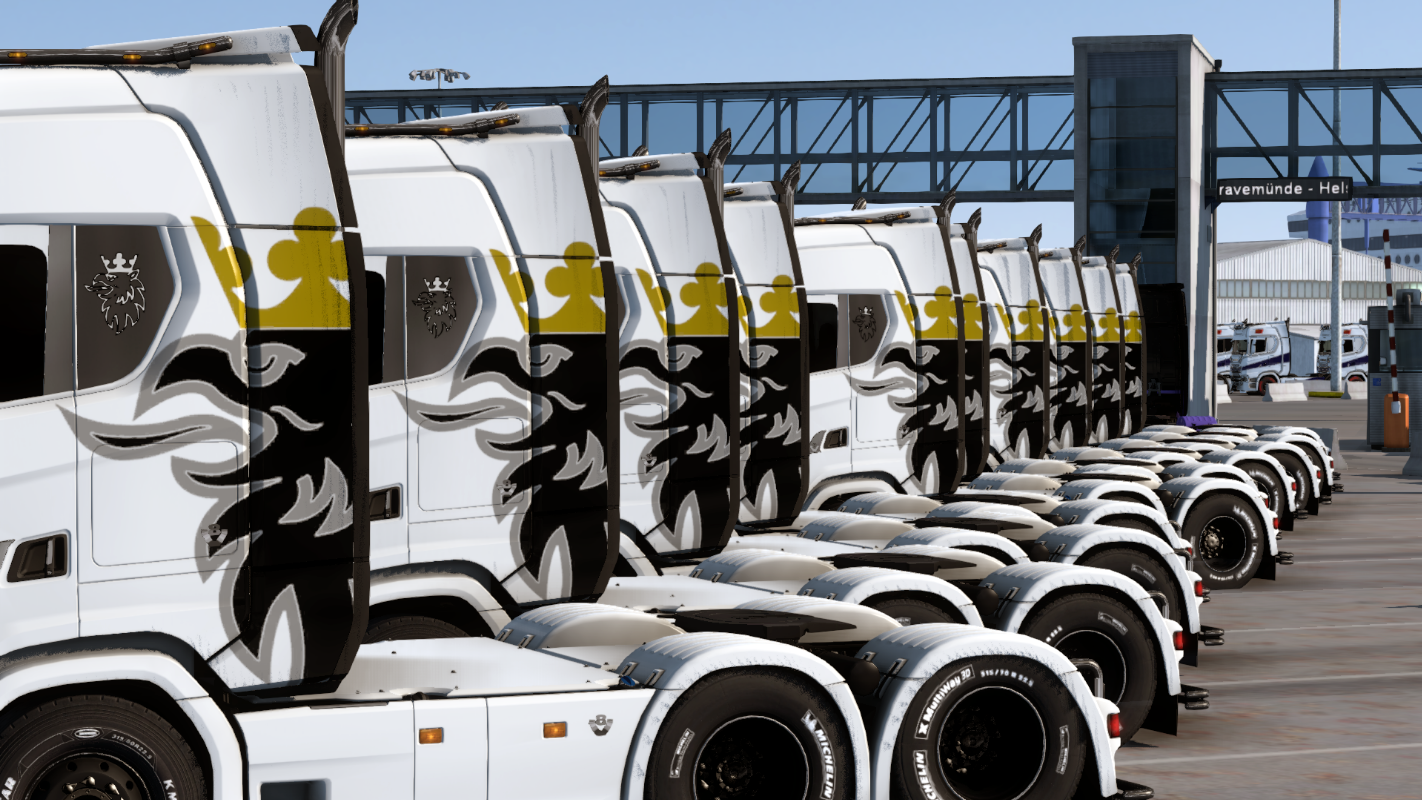 Our last group photo!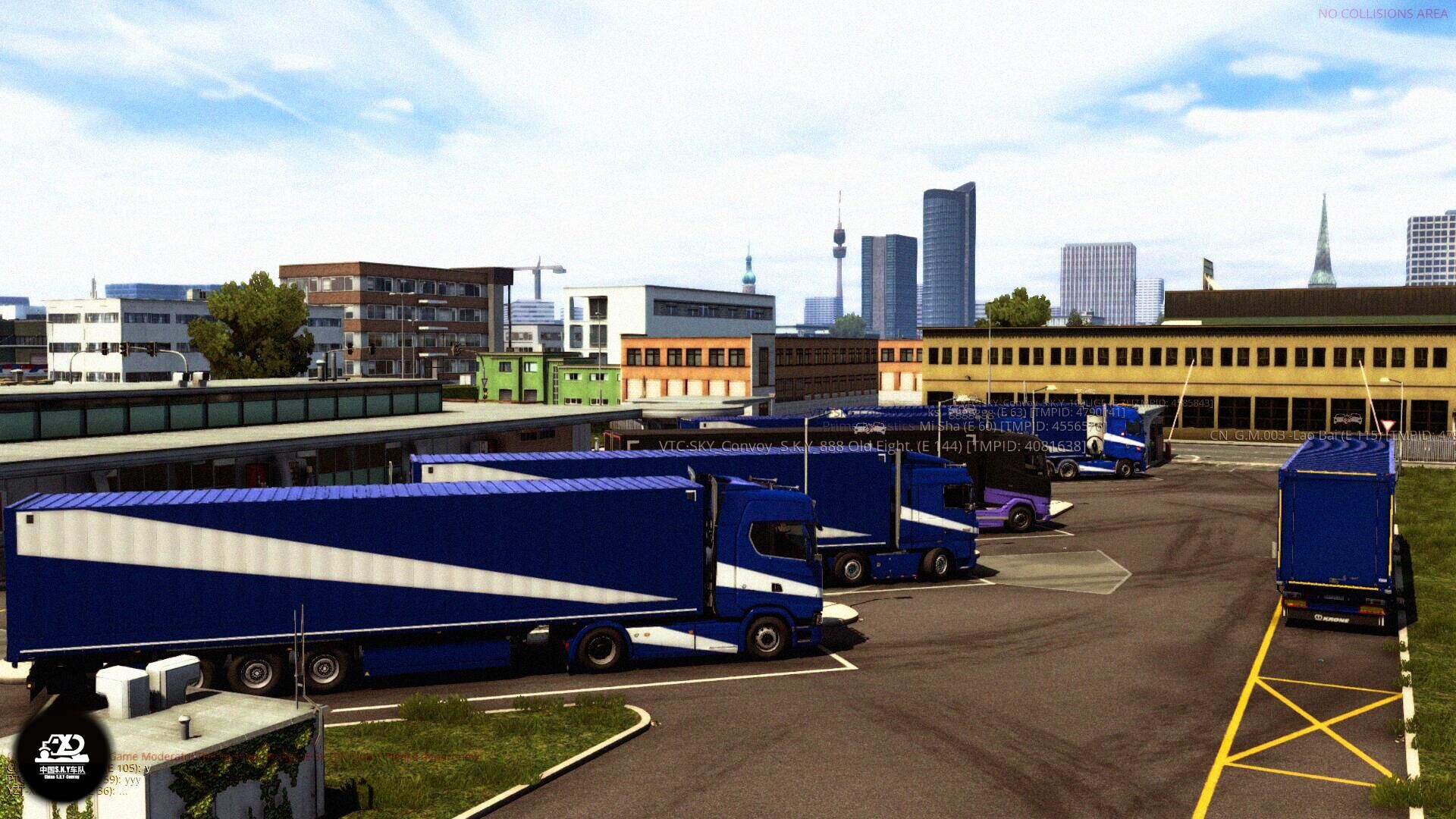 ---
97天后我们会发生什么
我们将于2023/01/14日,举行:SKY车队两周年纪念 | 告别车队🚗🚌🚚 !
如果你想参加此次活动,可以在我们的Discord服务器创建一张票证:https://discord.gg/9zpdtVcD
也可以申请加入我们的QQ群:667393157
最后希望此次活动能够得到圆满的成功!!
TruckersMP Link:https://truckersmp.com/events/10788-sky2-years%7Cfarewell-convoy%EF%BC%81
---
On January 14th, 2023, we will hold: SKY 2 Years |Farewell Convoy🚗🚌🚚 !
If you want to participate in this activity, you can create a ticket on our Discord server: https://discord.gg/9zpdtVcD.
You can also apply to join our QQ Group: 667393157
Finally, I hope this activity can be a complete success! !
TruckersMP Link:https://truckersmp.com/events/10788-sky2-years%7Cfarewell-convoy%EF%BC%81
---
---

---
Regards
Old Eight. [SKYVTC] CHN SKY VTC | CEO
CHINA SKY VTC