Thanks all for attending our convoy on 13th January! Let's enjoy the fantastic photos and video from our great media team! Great work HET*langzi & Jason_Stephen!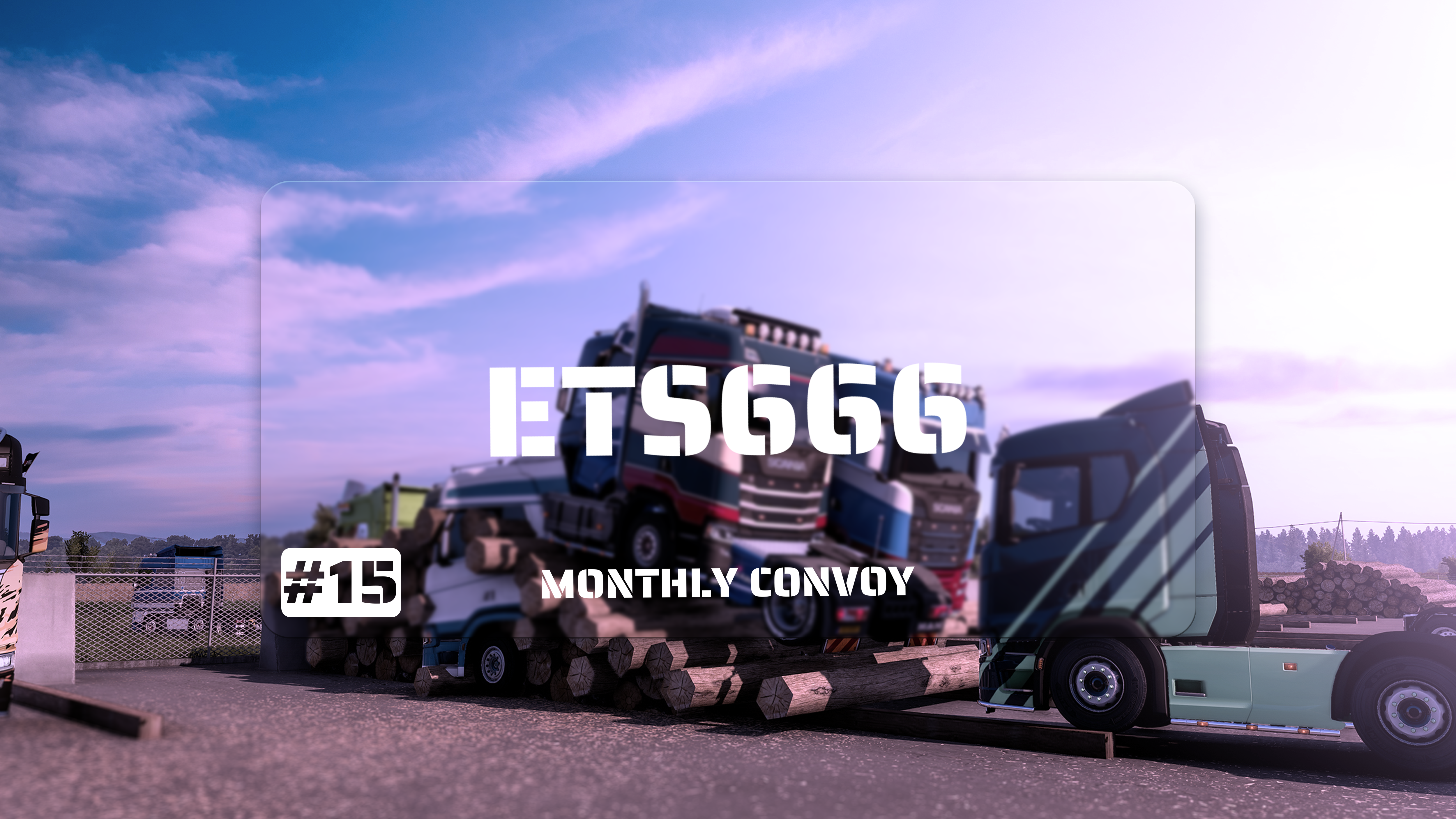 Haven't seen enough? Join our Discord server to enjoy more great photos!
Furthermore, we are glad to invite everyone to join our ETS666 Monthly Convoy on 26th February.
Event page here: https://truckersmp.com/events/13224