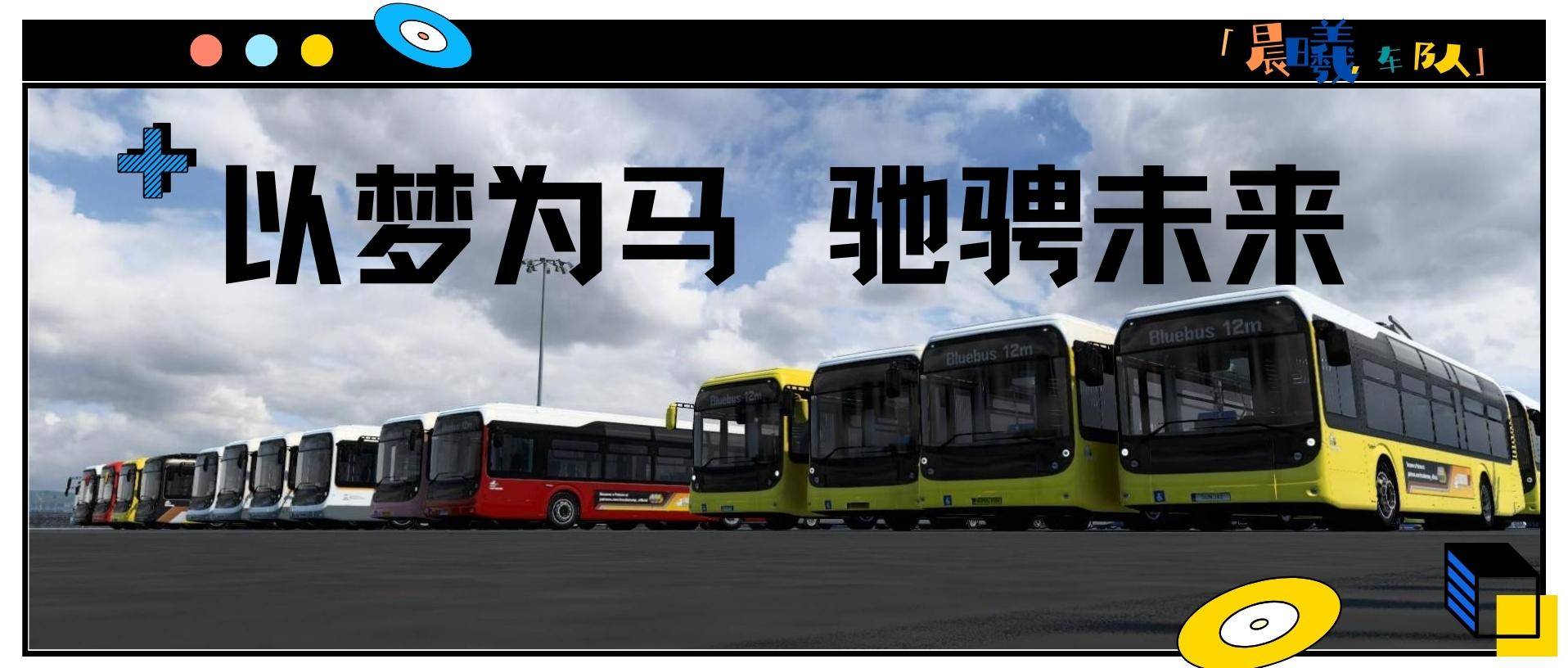 ---
Dear all,
I am excited to share with you that we participated in the bus convoy event organized by MCG on TruckersMP today, starting from Stuttgart and heading north all the way to the port of Oslo.
The event was organized by MCG, and they demonstrated their professional CC team and excellent event organization capabilities throughout the process. We were impressed by their dedication and enthusiasm in creating a fun and engaging experience for all participants.
This event not only increased interaction and friendship among players but also allowed more people to understand the charm of the TruckersMP driving game. We believe that in the future, more players will join this lively and interesting gaming community.
Thank you to MCG for organizing such a great event, and we look forward to participating in more events like this in the future.
---
Event Video Live
Enjoy the convoy photos taken by VTC Media team
---
Chenxi VTC
March 24, 2023