Activity flow
The route for this event is: Frankfurt to Travemünde
The route of this event covers 900 km.
A total of 12 members participated in this event
活动流程
本次活动的路线是:法兰克福至特拉弗明德
本次活动的路线为900公里。
共有12名成员参加了本次活动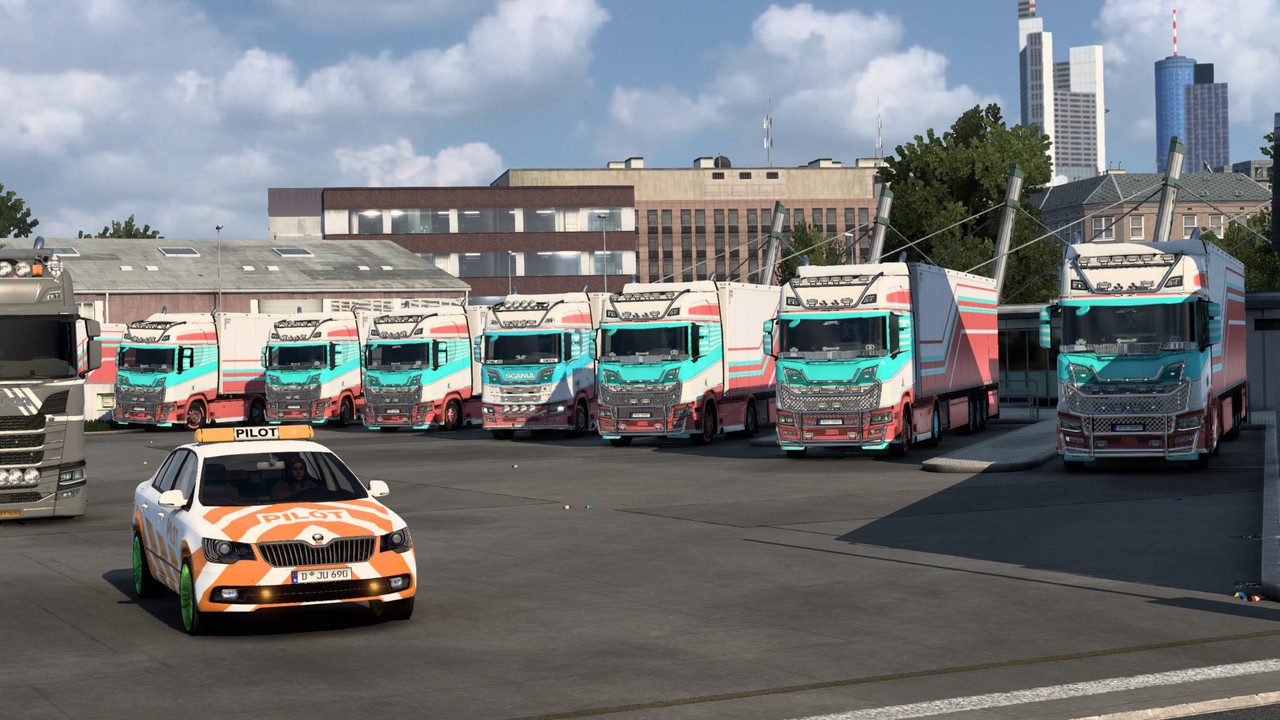 The daily intermodal of the ACG-SaKura team is to let each team member exchange feelings in the game.
On the road to intermodal transport, we talked and laughed, making the game a place to relax after a busy day.
Daily intermodal activities can also make our team members active and make our team members more united.
```
加入我们QQ816094000
```